Clean fun for all ages
Clean, fun GUARANTEED! Entertainment people will talk about for weeks to come. Turn your typical event into a "Wow! Wasn't that Fantastic" occasion.
Lee has been entertaining audiences for many years. He combines comedy, magic, and ventriloquism into a fantastic act – ideal for just about any venue.
If you are looking for solid entertainment for your company party, reunion, corporate event, or festival, give Lee a call. You won't regret your decision!
Lee's programs feature:
* Side Splitting Magic
* Laugh Out Loud Ventriloquism
* Comedy Mind Reading
* Hilarious Audience Participation
* Music
'Tear Up the Check Guarantee'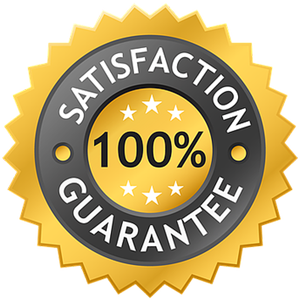 If you and your guests are not completely satisfied with Lee's performance and feel it is worth the fee, Lee will tear up your payment check!
Lee is that confident you'll love his show!
Contact Lee today to see if he is still available for your next event.
Should this much fun be banned?
You will know you made the right decision to include The Lee Cornell Show as part of your event when you hear the laughter and see the smiles on all of your guests faces.
Lee guarantees people will come up to you after the show to thank you for providing them with such an enjoyable, unforgettable event.
Lee  has been making people laugh with his amazingly funny magic and zany cast of characters for over 35 years. He has been a member of the International Brotherhood of Magicians for over 30 years (an "Order of Merlin" member), a charter member of the International Ventriloquist Society and was an active member of the North American Association of Ventriloquists for over 20 years during it's existence.
He has also been a featured perfomer and lecturer at the annual Vent Haven International Ventriloquist ConVENTion, attended yearly by over 500 ventriloquists from around the world.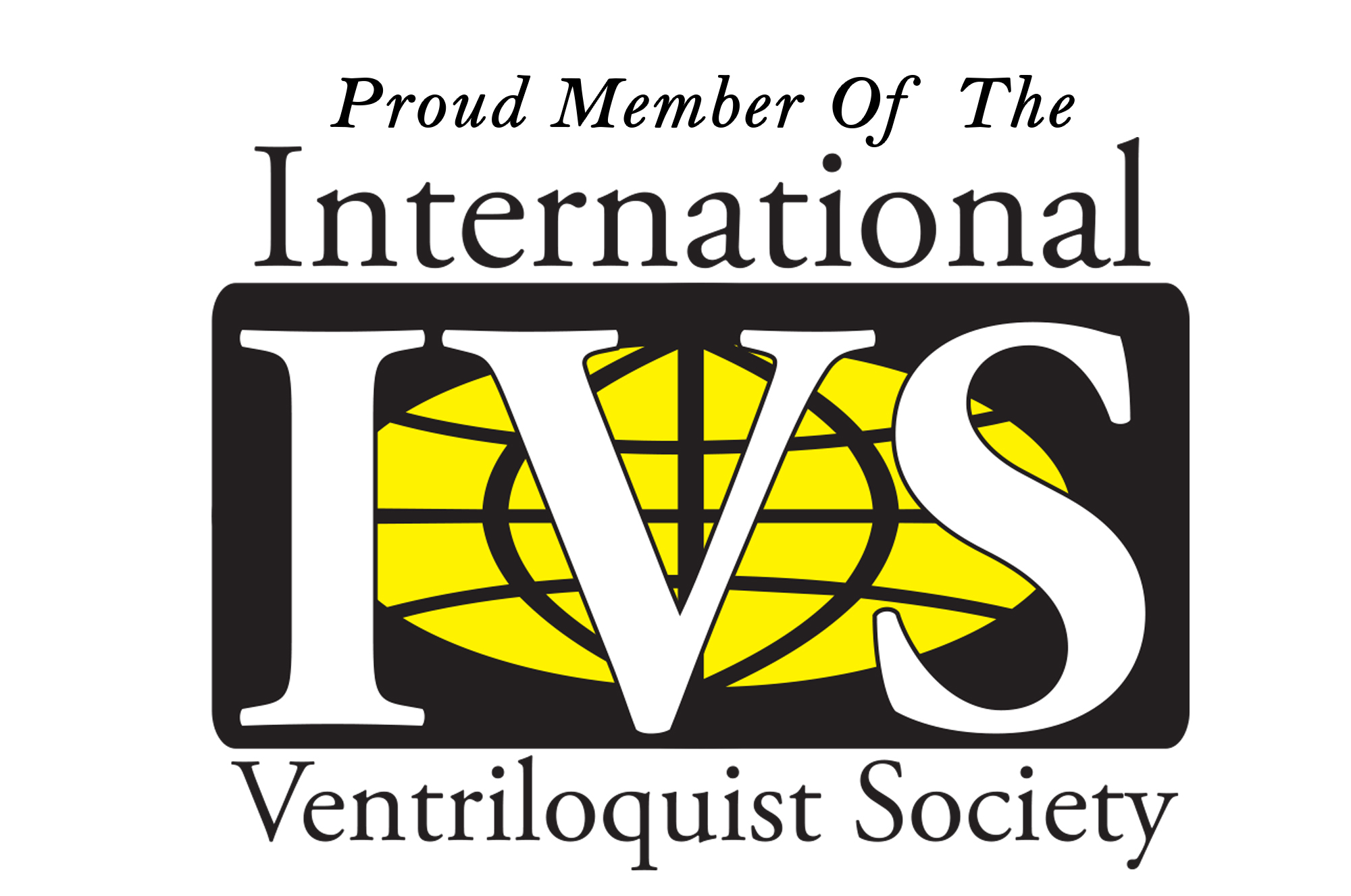 Some of Lee's past clients include:
IBM Company
Purdue University
The Indiana Pharmacists Association
Osco Drug
United States Air Force
Franklin College
American Drug Stores
The Izaak Walton League
Williamsburg on the Wabash
Sensory Technologies
Wea High School Alumni Association
The Country Club of Terre Haute
The Clearbrook Village Homeowners Association
The Vent Haven International Ventriloquist ConVENTion
Lee performs for private events, corporations, reunions retirement communities and banquets.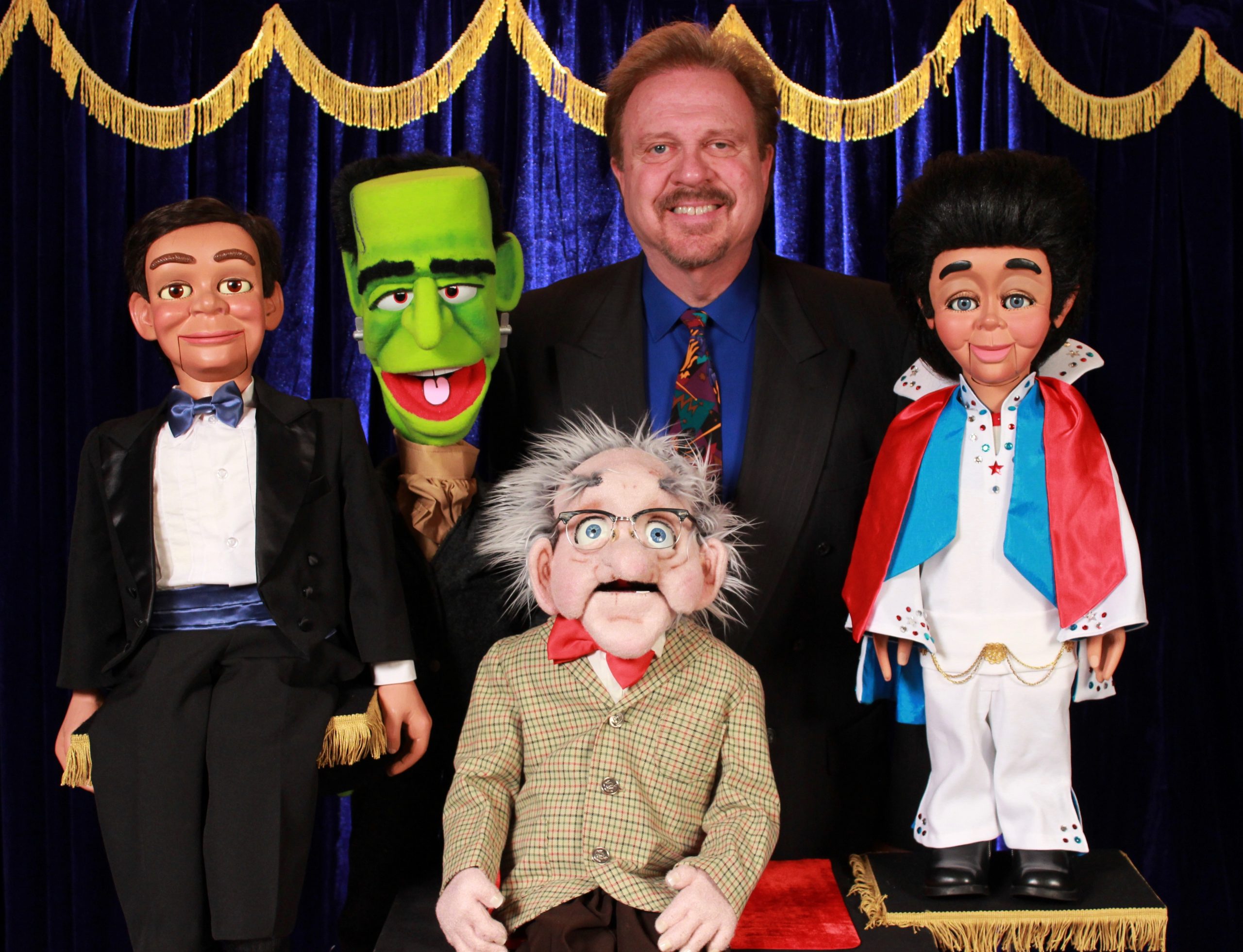 What Others Are Saying About The Lee Cornell Show
I just wanted to send you a quick thank you for the fantastic entertainment that you provided for my promotion party. My family, friends and office personnel all really enjoyed the show. Most of us had never seen a magic and ventriloquism show before. You and "your friend" had us laughing and amazed from beginning to end.
We will be keeping you in mind for future business functions or special occasions. I look forward to seeing an encore performance. If you like, feel free to use me as a referral in the future. I fully endorse your show as one of the most unique and entertaining values around!
I'd also like to thank you and compliment you on your professionalism. It was truly a pleasure working with you! "
"Lee recently performed his amazing magic act at Elston Presbyterian Church in Lafayette, Indiana, and we were quite pleased with his showmanship and his abilities. The show was enjoyed by all ages and Lee kept the audience laughing and on the edge of their seats. We were extremely happy with his show and his professionalism. We highly recommend the Lee Cornell Show."
I went out to camp again last night. You'd have loved hearing all of the good talk about you and your show. I was almost afraid to unveil last night's offerings because yours is a hard act to follow, with everyone expecting me to produce another hit. Happily, it came off OK, but your show was the best. It was great getting to know you. I hope it won't be a whole year before we meet again. Thank you."
"Lee presents a very professional performance, sprinkling humor in with a great assortment of magic tricks. He uses large props and a good PA system so that the audience can see and hear the show clearly. He relates very well to the audience, often teasing them with seemingly simple tricks and then climaxing the trick with an unexpected and unexplainable ending. He also includes members of the audience in his show for added fun.
His ventriloquism routine is a real bonus to his performance, with clever humor and a well-trained voice. Lee was extremely well received as the featured performer at our high school reunion. His show would be great with all audience types and of all ages – including company and corporate events, reunions and banquets."
"Lee,
I wanted to thank you on behalf of the Rock of Ages Senior Organization for your recent delightful performance. It was a very special evening with lots of laughs and good, clean entertainment.
You were very pleasant to work with and your performance was enjoyed by the entire audience. I would recommend you and your "capable associates" you carry in your suitcases to everyone. Thanks again for a wonderful evening of entertainment."
"I contacted Lee after reading a very interesting article about him in the Greenwood, IN community magazine. We hired Lee to perform for our Clearbrook Home Owners Association Christmas party.
Lee customized his program to meet our needs, based on our input.
His hour-long hilarious program was terrific. He moved smoothly through the show that included magic, ventriloquism, music and audience participation. The program was a complete success! Attendees had nothing but great things to say after the performance.
I would unhesitatingly recommend Lee to any group looking for unique and fun entertainment. He has a professional manner to the way he approaches his whole program and he would be a perfect fit for any event."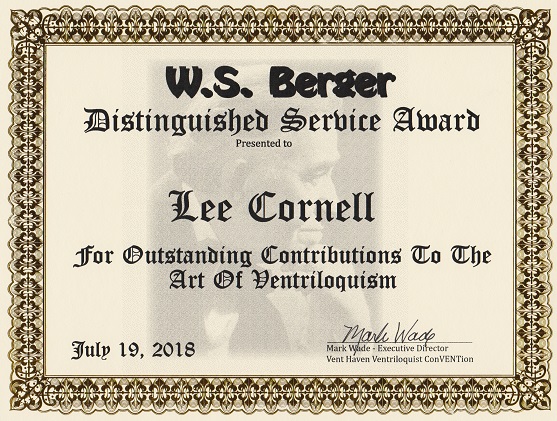 Lee was recently awarded the highest honor in the ventriloquist community – The WS Berger Award – For Outstanding Contributions to the Art of Ventriloquism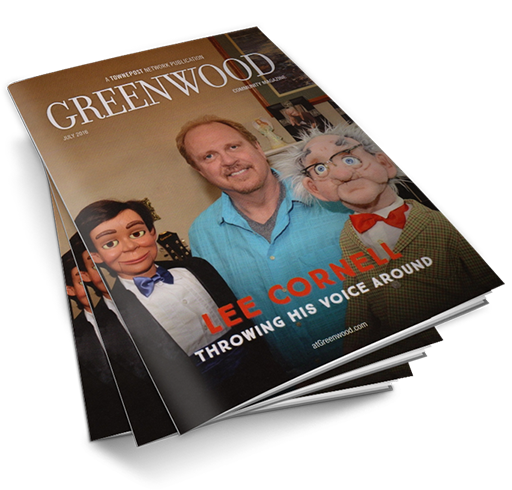 Lee was featured as a cover story in the monthly Greenwood, Indiana Community Magazine